Dashboard development
Enhance your data visualization with a tailor-made dashboard for your project. For improved data insights and project management, we offer custom dashboard development with real-time data updates, interactive tailor-made visualizations, advanced analytics, and automated reporting.
Have our team of data visualization experts design and develop a custom dashboard for your organization—stylized with your branding and built specifically for your needs. Your custom dashboard will be fully integrated with all your KoboToolbox project data and external data sources, providing your team with a centralized database of unified datasets, tables, and visualizations.
Benefits of a custom dashboard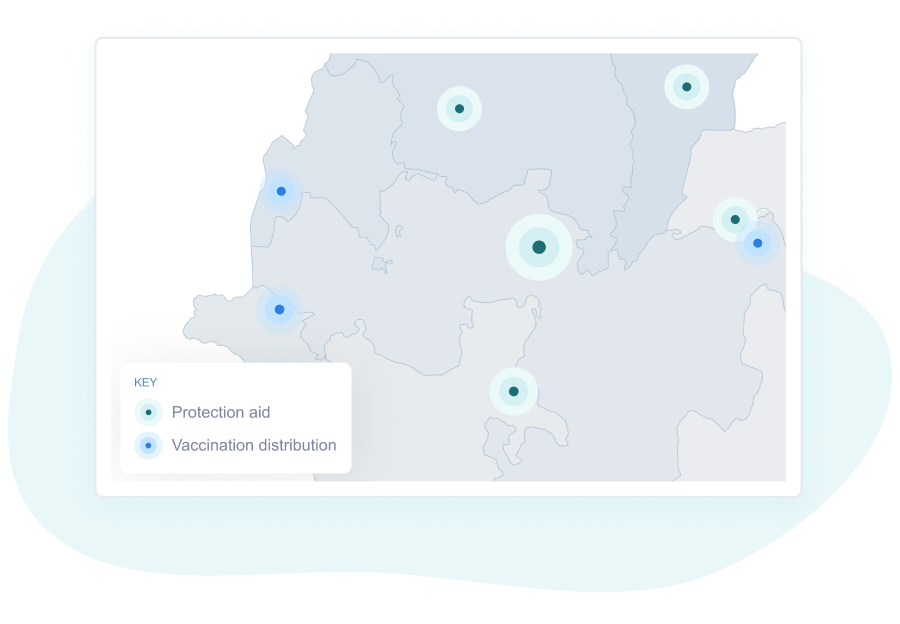 Enhanced data visualization and improved insights
Intuitive and interactive visualizations, tailor-made for your project

Advanced analytics and synchronized datasets for more informed decision-making

Geographic data mapping for location-specific insights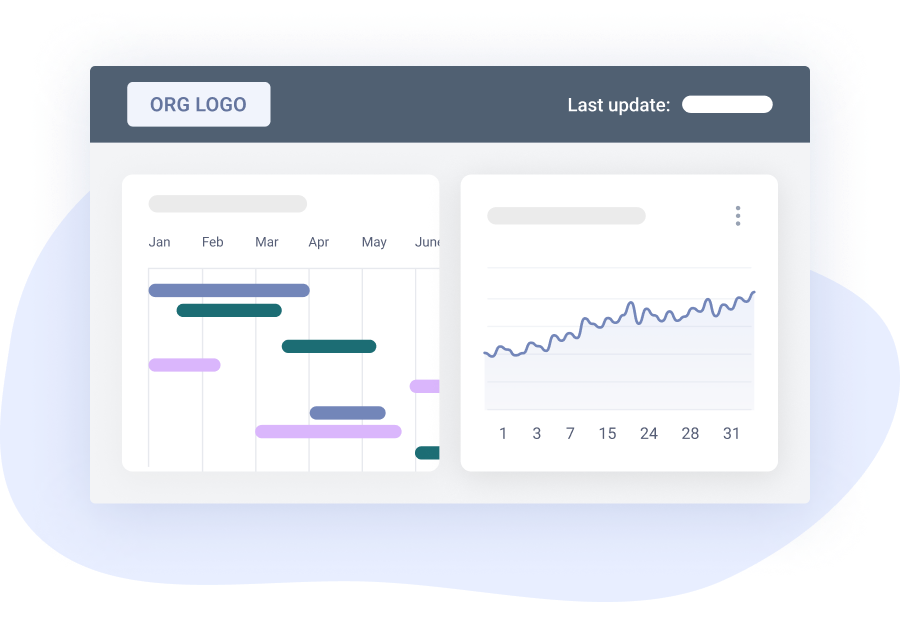 Custom built and fully scalable
Customized project targets for improved monitoring, analysis, and reporting

Custom branded and stylized specifically for your organization

Adaptable and scalable to meet evolving project needs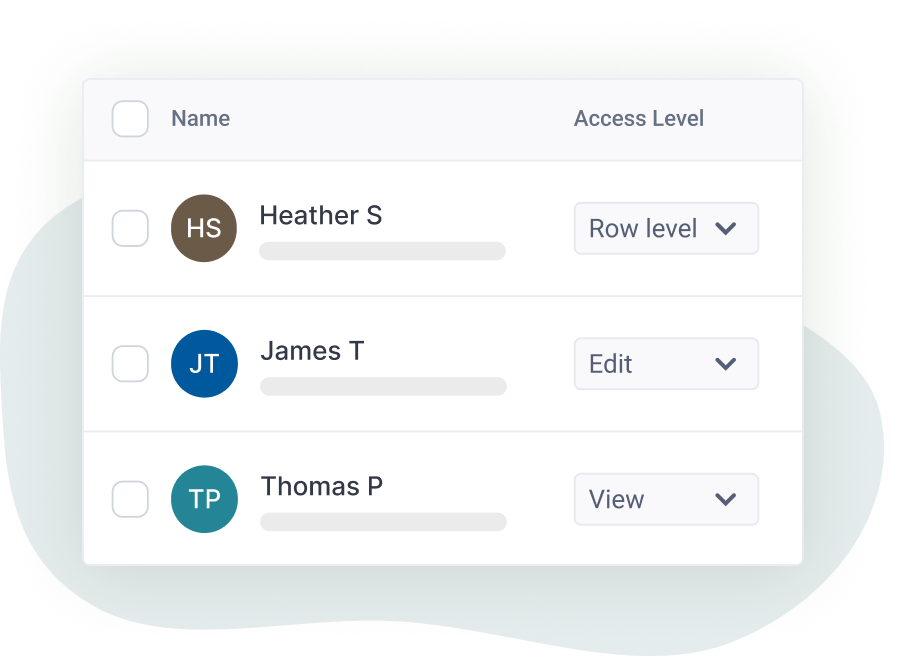 Advanced project management and increased efficiency
Real-time data updates and monitoring to track progress and troubleshoot

Enhanced security and user management with advanced access permissions

Automated data analysis for greater efficiency and accuracy

Improved access to real-time data with a centralized database and integrated datasets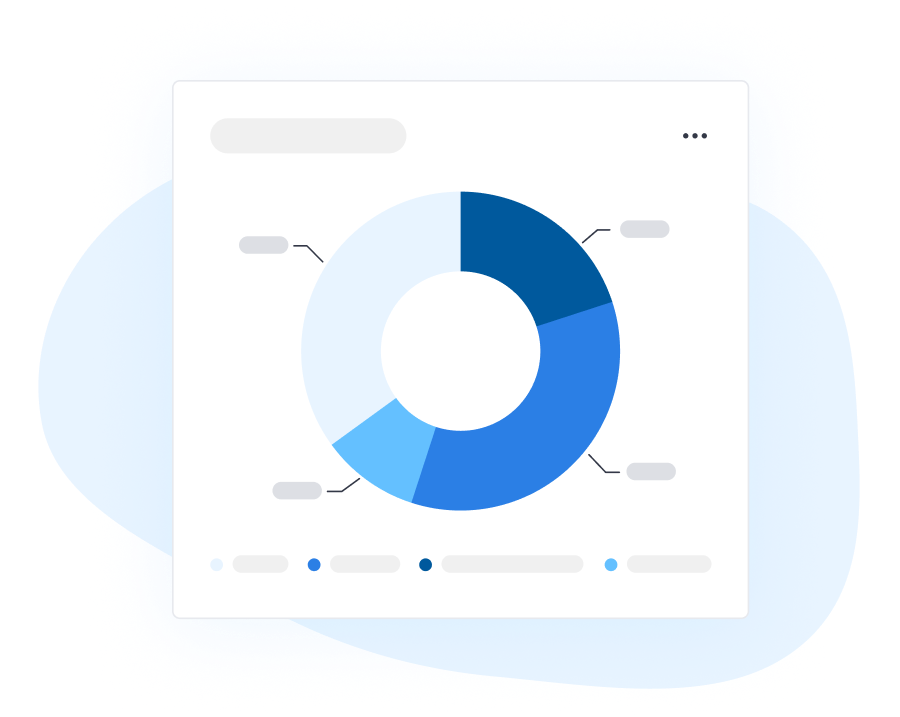 More effective reporting for communicating insights
Tailored project targets and graphics to better identify and communicate data insights

Automated reporting and summaries for enhanced data collaboration across teams

Dynamic visuals for sharing project data with stakeholders and donors
Set up options
Our team will provide full set up services, including synchronizing your project data from KoboToolbox and integrating any additional external data sources. Custom service agreements are available for ongoing maintenance and scaling for long-term projects. As part of our services, we also offer dashboard training, direct user support, and documentation.
Dashboards can be developed in a range of platforms, including PowerBI, Tableau, R Shiny, and Python Dash.
Get in touch to learn more about dashboard set up options and services.
Get started
Designed and developed specifically for your organization, a custom dashboard offers enhanced data visualization for improved analysis, reporting, and project management. With a tailor-made dashboard, you can visualize, identify, and communicate data insights and project outcomes more effectively, for even greater impact.
Our experts have developed interactive dashboards for organizations around the world operating in humanitarian response, public health, development programs, research initiatives, academic institutions, and more.
Our team is available to answer any questions you might have. Get in touch to discuss a custom dashboard for your organization.