Beyond the technology
Using KoboToolbox to bridge the gap between data science and disaster relief in Colombia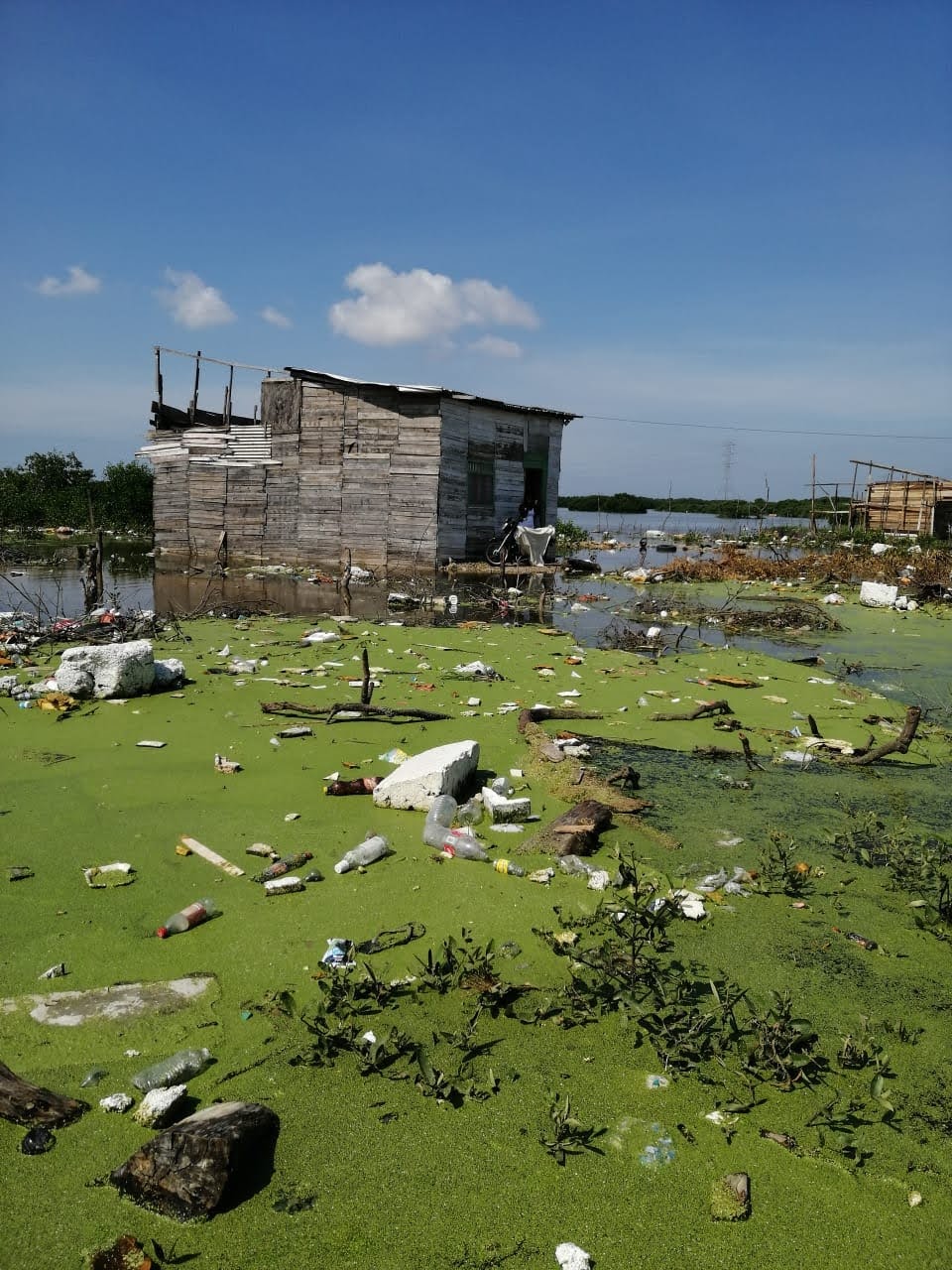 In November 2020, Hurricane Iota left nearly 70% of Cartagena, Colombia flooded and thousands of poverty-stricken families without necessities. In the face of this flooding and need, Ana María González Forero, a former social entrepreneur and current director of Cartagena's international cooperation office, saw an opportunity to use data to enhance disaster relief in vulnerable areas.
During Hurricane Iota, González Forero noticed that the office coordinating Cartagena's disaster relief was using paper forms to collect data from the disaster victims–a time-consuming and inefficient process. Immediately, she knew KoboToolbox could be used to bridge the gap between data science and disaster relief efforts.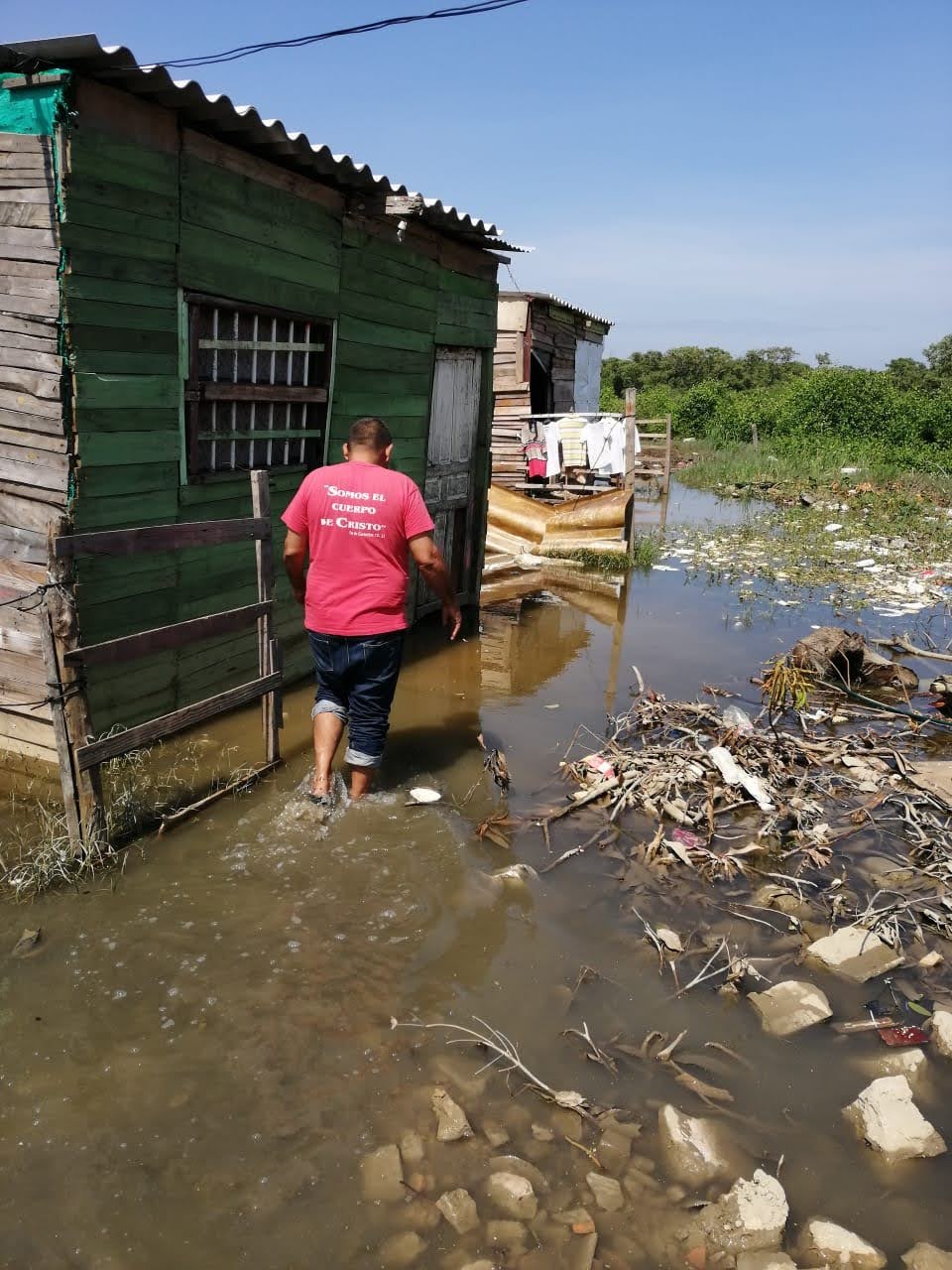 To aid relief efforts, she piloted a data collection initiative, enabling interviewers to use their smartphones to collect data from 5,000 households. Prior to joining the city government, González Forero had used KoboToolbox with other projects and knew the platform was free, straightforward, and especially useful for field collection where internet coverage was scarce.
González Forero had recently completed a bootcamp for Obama Foundation Scholars at Columbia University's Data Science Institute (DSI). The program immersed her into the power of data and data science. Upon returning to her hometown in Colombia and joining the city government, she realized there was a significant lack of data to identify the needs of households in vulnerable areas.
The data her team collected provided a timely and crucial understanding of the circumstances and needs of thousands of Cartagenians affected by poverty and disaster events. The data collected was analyzed alongside information gathered from other public sources, including census, health, pension, and more. González Forero enhanced the value of the insights drawn from this data by bringing in DSI's Data for Good Scholars program, which connects student volunteers with organizations and individuals running projects in need of data science expertise.
The success of this pilot initiative has translated to ongoing collaboration with DSI's Data for Good Scholars program, with the work supporting increased data processing capacities of the local government. Through this partnership, student volunteers are able to offer their data science skills and valuable insights, while González Forero's team provides local context and translation. Since the start of this collaboration, they have garnered strong support from the city's mayor, William Dau, and seen Cartagena be recognized as a finalist in Bloomberg Philanthropies' 2021 Global Mayors Challenge for urban solutions.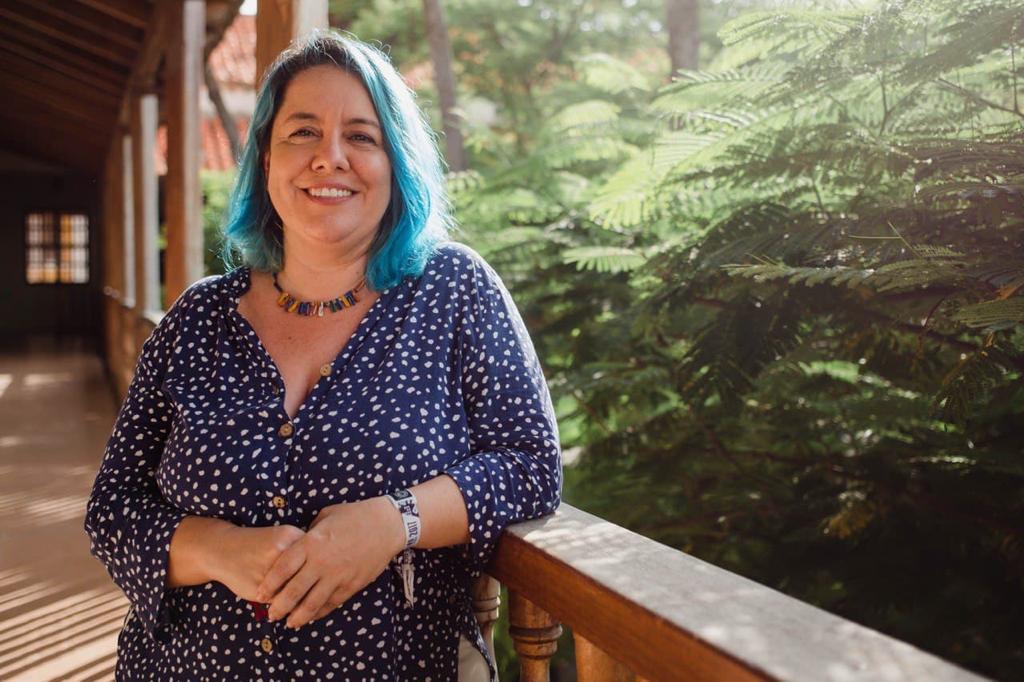 Are you interested in learning more about KoboToolbox's impact on the ground? Follow us on Twitter, LinkedIn, or Facebook as we continue to provide the necessary tools at critical times through our technology. Want to have a greater impact? Please make a donation to Kobo, our non-profit organization that maintains KoboToolbox.