Beyond the technology
How KoboToolbox supports equity, social justice, and rural development in the Philippines
Across the Philippines, farmers have waited several decades to receive their land titles granted under an agrarian reform program. The Support to Parcelization of Lands for Individual Titling (SPLIT) project, an initiative of the Department of Agrarian Reform (DAR), is charged with completing this land distribution by 2024. SPLIT actively supports government efforts by fast-tracking the subdivision of existing collective land titles. In doing so, the project helps address centuries of landlessness in rural areas, enhancing food security amongst hundreds of thousands of Filipino farmers and fostering economic growth.
KoboToolbox is central to this project, serving as its platform for gathering data and helping to achieve the goals outlined in its Environmental and Social Management Framework. The SPLIT team mainstreamed DAR's use of KoboToolbox after a series of training sessions led by the World Bank's (WB) Geo-Enabling initiative for Monitoring and Supervision (GEMS), a digital capacity-building effort supported by the WB-administered Korea Trust Fund. Initial data collection efforts began in the Ilocos Region, where project personnel became the first in the country to be trained on KoboCollect, KoboToolbox's Android app. Previously, data collection was undertaken through the use of pen and paper, rather than through an efficient digital system.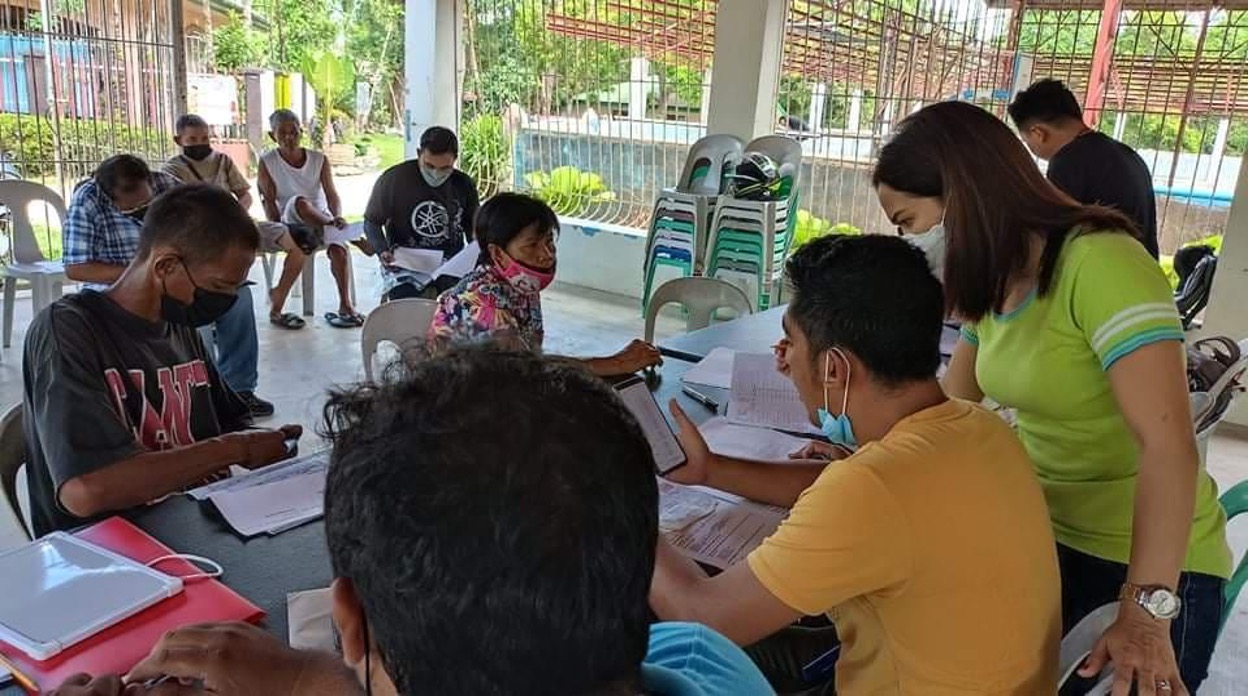 Primo Lara, DAR's Regional Director for Ilocos Region, reflected on the project team's experience using KoboToolbox's data collection functions in an article originally published on the DAR's website.
"It's paperless, portable, and efficient," Lara noted. "Instead of bringing paper and pen in the field, our documenters are now trained to utilize a smartphone application where they can directly encode information to ESS (Environmental and Social Safeguards) forms and upload soft copies of attachments required by [the] World Bank."
"This method not only minimizes physical contact between agrarian reform beneficiaries and members of the field validation teams," he elaborated, "but also greatly reduces the amount of time needed to gather information necessary for the parcellation process."
The Ilocos Region work is only the beginning. With a total of 15 regions and 77 provinces to cover, SPLIT will eventually involve the subdivision of approximately 1.4 million hectares of collective land titles.
DAR has hired approximately 6,000 workers for the project, including 1,114 five-person field validation teams (FVTs) and several specialists who are directly involved in data collection and documentation activities.
Each team is expected to cover 100 hectares a month, using KoboCollect to gather information on landholdings, potential beneficiaries, and other project-affected individuals in the area. This information is the basis for determining who is eligible for an individual title, as well as the different environmental and social safeguards measures needed to protect the land and the people.
Thanks to KoboToolbox's offline capabilities, the FVT members only need to bring a handheld device, such as their cellular phone, laptop, or tablet, to areas not served by WiFi networks. All information is stored securely, and can be uploaded once FVT personnel regain internet access.
The KoboCollect platform sped up this process immensely and reduced the need for physical contact between team members and farmers, allowing for more efficient and socially distanced data collection during a global pandemic.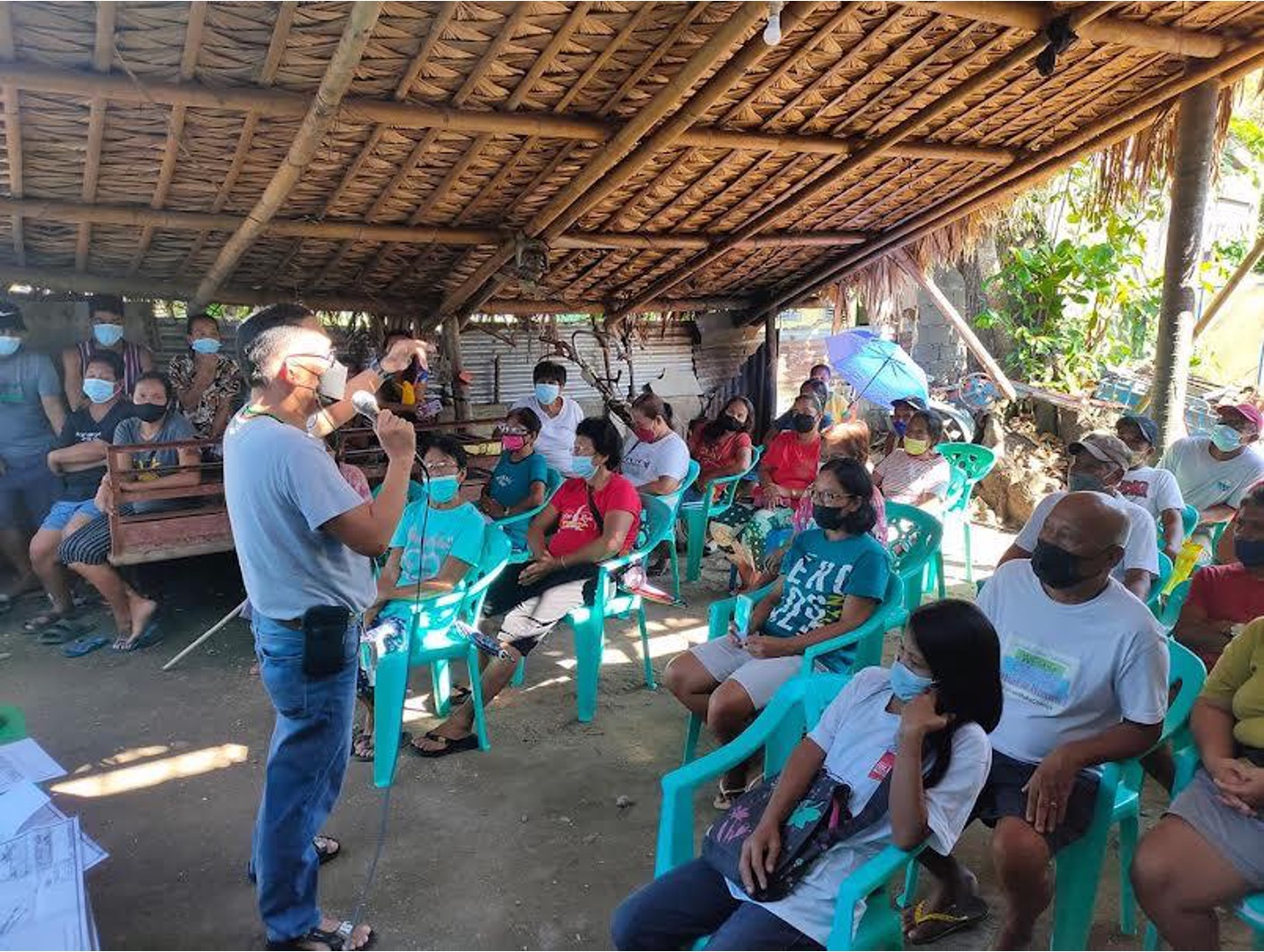 As of February 2022, FVTs have completed the validation process for 216,193 hectares of SPLIT land nationwide. From this, a total of 1,502 land titles were generated and are now being distributed to 1,379 agrarian reform beneficiaries.
Meanwhile, the GEMS team trained more than 300 SPLIT project staff, some of whom will in turn serve as trainers, greatly accelerating the adoption of KoboToolbox across DAR. Technical consultations are underway to migrate fragmentary regional and provincial data, collected on 84 different KoboToolbox accounts, into a central management information system.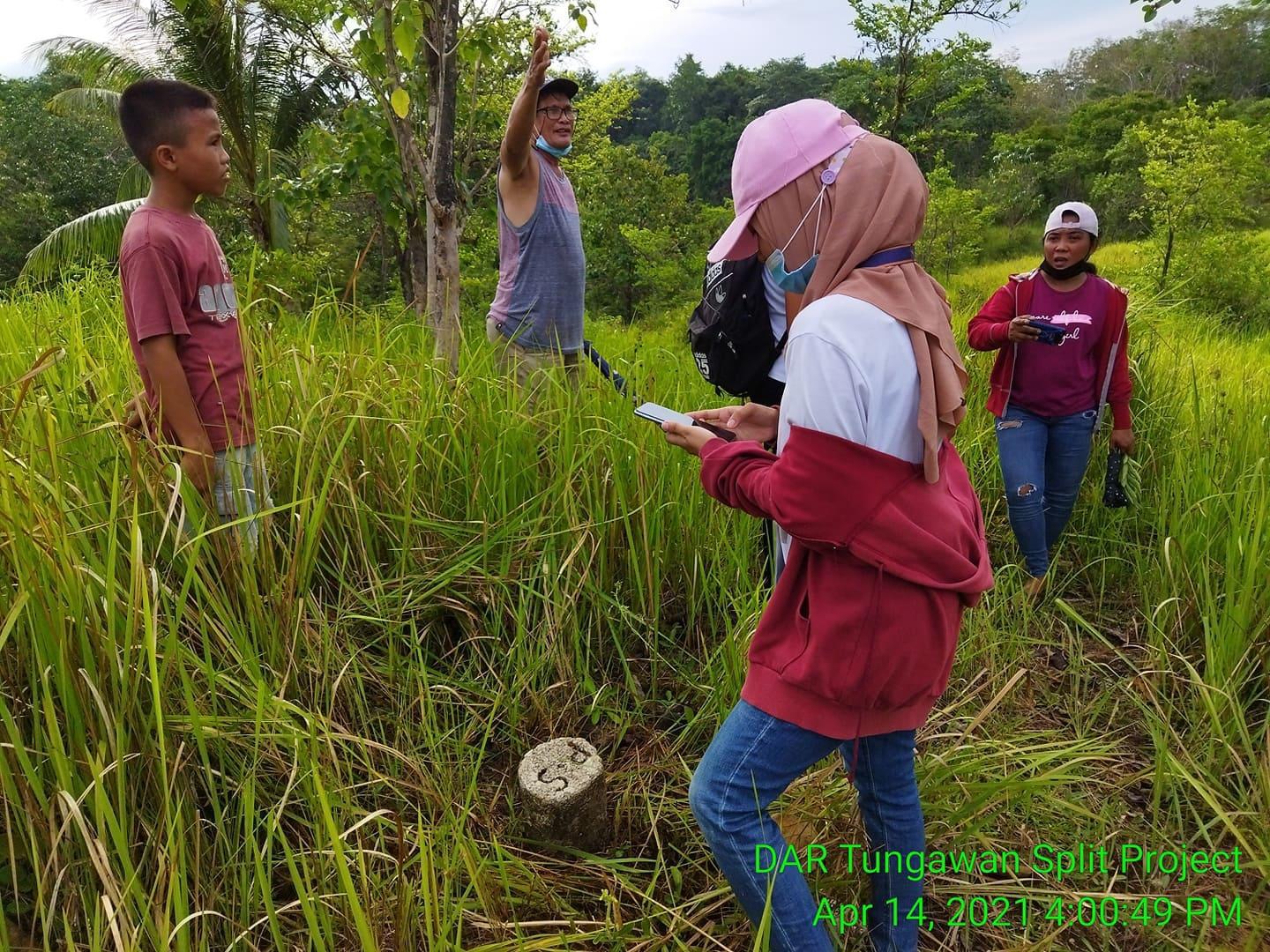 The DAR is committed to continue using KoboToolbox to gather data and fulfill the SPLIT project's Environmental and Social Management Framework, ensuring that the project contributes to rural development and poverty reduction in the Philippines well into the future.