Beyond the technology
How UNHCR is using KoboToolbox to support the needs of people affected by conflict in Ukraine
In the face of the ongoing crisis in Ukraine, UNHCR is collaborating with local authorities, UN agencies, and displaced community groups and partners to provide necessary humanitarian assistance. With over 7.8 million individual refugees recorded across Europe since February 24, 2022, UNHCR has declared the situation in Ukraine a Level 3 emergency—a disaster of the highest level.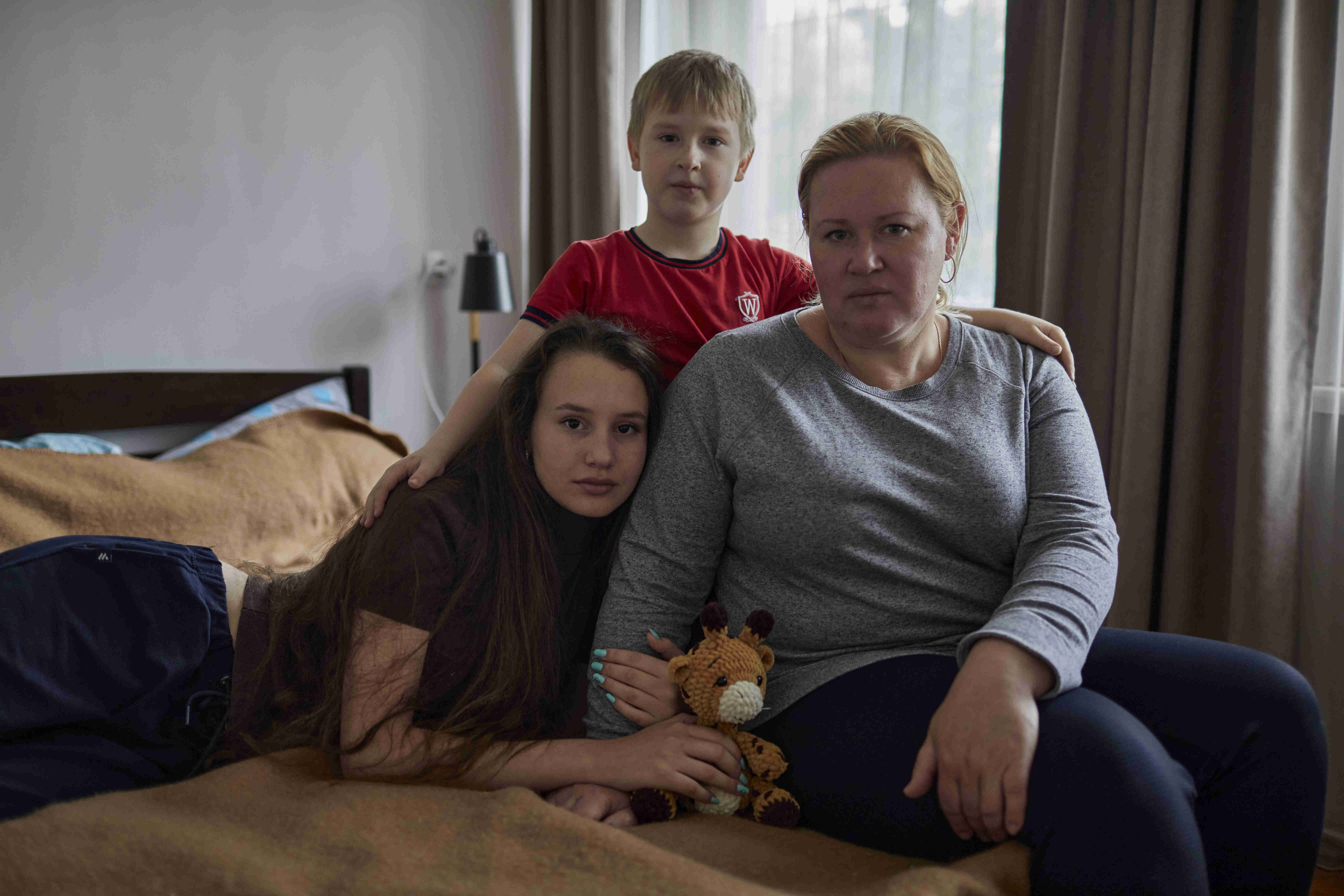 UNHCR is one of the world's largest organizations dedicated to supporting refugee lives. Their mandate is focused on saving lives, protecting rights, and building a better future for refugees, forcibly displaced communities, and stateless people. KoboToolbox is the data management platform used in UNHCR initiatives across the globe and in the current emergency efforts in Ukraine.
KoboToolbox is central to the emergency response efforts in Ukraine, including cash-based interventions, relocation initiatives, and data collection and management in all countries of asylum for refugees from Ukraine.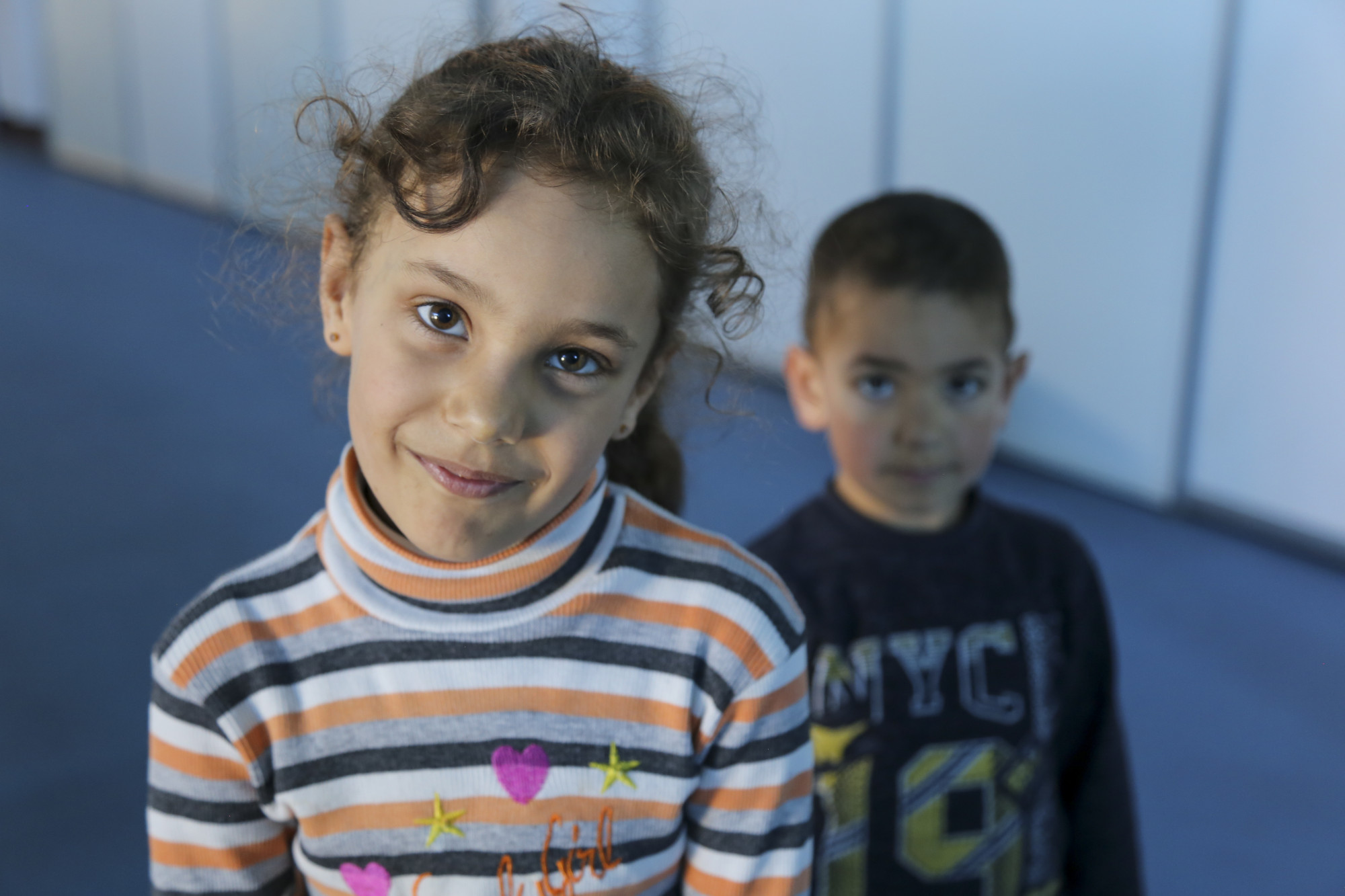 Recently, the KoboToolbox team spoke with a contact from UNHCR about the important emergency response work being done in Moldova and Ukraine.
EU+ Air Transfers
Upon arriving in Moldova, UNHCR colleagues were tasked with supporting an opportunity to relocate Ukrainian refugees via free air transfer from Moldova to specific EU Member States.
"EU Member States and associated countries are providing free of charge flights, organized by IOM [the International Organization for Migration] in coordination with the Government of Moldova and UNHCR. Direct flights are organized from Moldova to selected countries, where support will be provided and you can register for temporary protection. IOM organizes transport in a safe, dignified and orderly manner." - UNHCR
With only one week before the flight was scheduled to depart, the information management team had to work quickly to create a data collection form to identify and screen individuals and families interested in resettlement. Working around the clock, the team also had to amass a data list of embassies for destination countries.
The data collection form underwent several iterations, with the final version amounting to 101 questions. The goal was to create a form which would result in increased qualitative data, greater ease of use, and enhanced data management, since it would be used in a challenging environment by individuals who may not be familiar with survey technology. Additionally, the enumerators would be working with a great deal of manual data and would require flexible workflow and procedures.
With the help of 10 enumerators, the UNHCR team used KoboCollect to gather essential information about the number of individuals per family, documents, and needs to be accounted for (including pre-existing medical conditions, disabilities, pets, and other factors). Data collectors traveled to the border and collective centers to gather this data from people affected by conflict. As of December 2022, the EU+ Air Transfers initiative has already seen 1,997 people departing from Moldova via 116 flights, with form submissions surpassing 3,023 entries.
Cash Assistance Program
The UNHCR team's next initiative was to help establish a cash assistance program for refugees in Moldova—with its partners Catholic Relief Services (CRS), Caritas Moldova, and Diaconia, in coordination with the Ministry of Labor and Social Protection. This program, started in March 2022, seeks to provide emergency cash assistance to meet the material needs of people who have fled Ukraine due to conflict.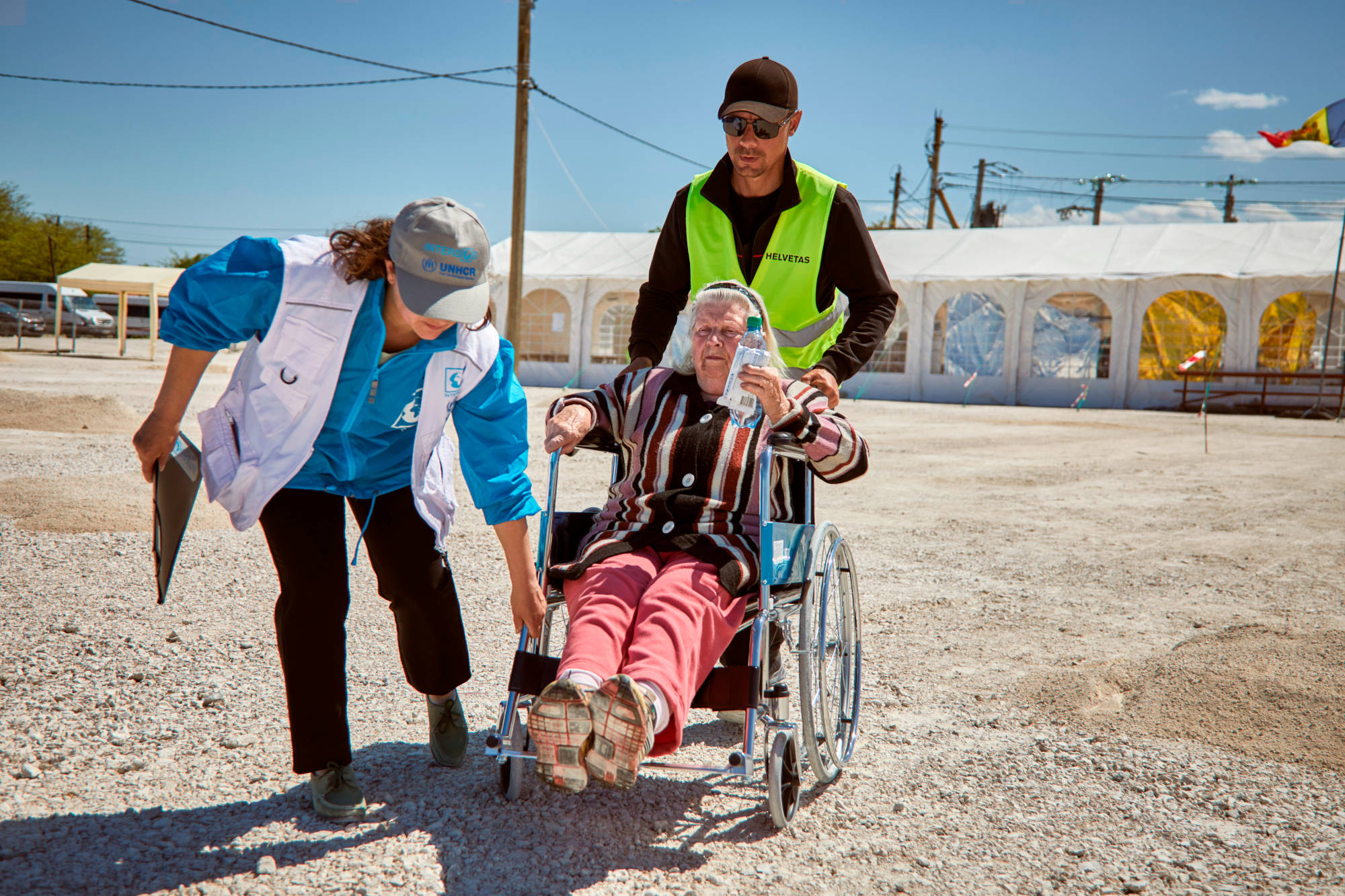 The program supports families and individuals by providing them with a bank card, and it is open to both refugees and host country citizens who are providing direct aid to refugees.
To expedite the distribution of cash assistance, the UNHCR team used KoboToolbox to create a simple pre-enrollment form, available in multiple languages including English, Ukrainian, Romanian, and Russian. This form would collect specific information to be used for verification and/or to determine the amount of cash assistance provided, including name, family size, and residence. After submitting the pre-enrollment, individuals would be contacted via SMS within 21 days to arrange an in-person appointment for verification and enrollment processes. Moldova's cash assistance program pre-enrollment form has already received 37,558 total submissions at the time of publication. At present, Poland is also using KoboToolbox to support their cash assistance program, with their enrollment form receiving millions of submissions in the first week.